Deemark2

ADMINISTRATOR
PLEASE READ:

You may have noticed that forum post times are being displayed incorrectly.
The service technicians have made changes to the forum software so that timezone settings are now much more precise (i.e. you can be sure that the forum will show the right time according to your location).
However, the choice of timezone locations is now much larger than it was before, so our members will have to make a minor settings adjustment to display the correct time on forum posts, as the default setting may be currently incorrect due to the software change.  (It is important to choose a Timezone which corresponds most closely to your geographical location.) 
How to check/change your timezone settings


1. Click your PROFILE link - either via the top of the forum navigation bar, or in the right hand sidebar widget (i.e. the box on the far right of the forum; just under your avatar it says "My profile").
2. Then click on the PREFERENCES tab.
3. Scroll down until you see TIMEZONE (at the bottom of your preferences list, just above DATE FORMAT).
4. Choose the Timezone according to your country/area
. 
For UK members, choose EUROPE - London (UTC +00:00)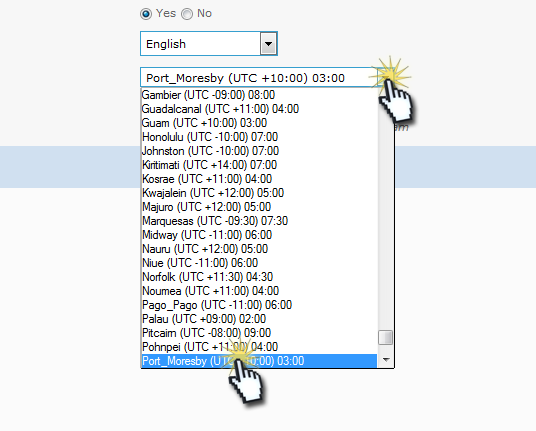 5. Now click SAVE.
6. All forum post times should now be displayed correctly.
Last edited by Deemark2 on Thu Jun 15, 2017 2:41 pm; edited 2 times in total
Permissions in this forum:
You
cannot
reply to topics in this forum